Customer Relationships that Last a Lifetime
Success Stories
SelecTech believes strongly in providing technology solutions that improve productivity and maximize ROI. For a business to thrive, the technology must work within the processes. SelecTech spends the time to understand how your business processes work, and your goals, before offering any solutions. This allows us to customize solutions to your business and maximize your productivity.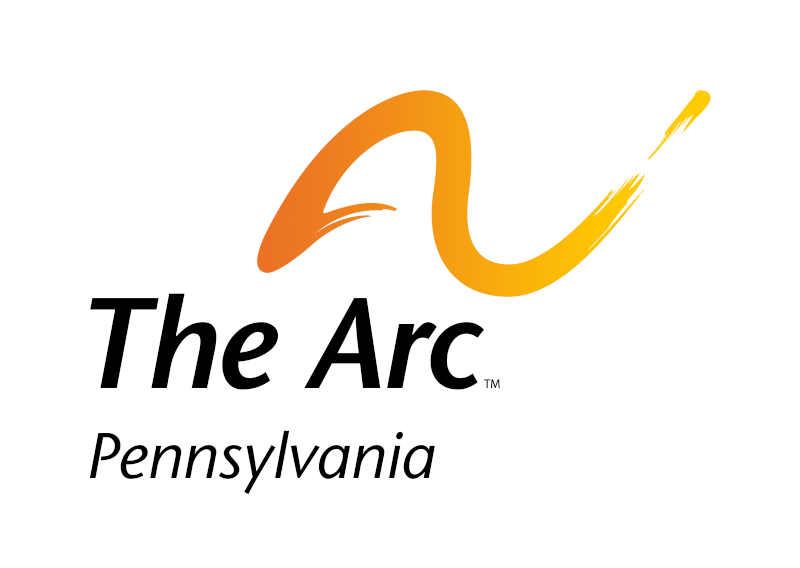 "We would be lost without SelecTech!  You have helped us so much – from office move, to new office setup, and equipment purchasing, to the usual IT issues in the office.  We have worked with a lot of IT companies in the past and you guys are by far the best!"

"SelecTech has quickly become my #1 go to for project work.  Charles and his group have proven themselves time and again at being able to deliver in a timely and cost-effective manner."

"SelecTech, Inc. is doing a great job providing excellent computer expertise.  SelecTech provides great customer service and is very quick with troubleshooting and follow-up. They also understand our needs very well and have been able to assist us with a cost-effective approach.  We really appreciate that they are helping us keep our costs down with the current server project. Great job and keep up the good work!"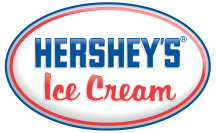 "My name is Bob Hoffman and I am the IT/Manager for Hershey Creamery Company. I have worked with Chad Wilson and SelecTech for over 6 years and during that time, I can honestly say that SelecTech has always completed the many and various tasks we have asked of them in a timely and professional manner."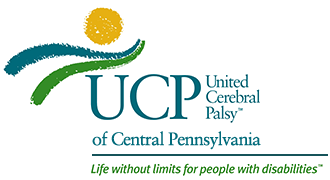 "As a non-profit organization, we find high value in our partnership with SelecTech to support our users, IT equipment, and network infrastructure. They are courteous, knowledgeable, and responsive when interacting with staff at all levels of our organization. SelecTech is a trusted advisor in helping when considering new or different technologies."

"Selectech has a very practical approach to IT, installing what is needed that will work for your business instead of every bell and whistle that's the latest and greatest – whether you need it or not.  They are very customer oriented and really listen to you and how you work – then propose a very practical and reliable system.  Quite refreshing considering what you hear from most IT salesmen."

"We began our relationship with SelecTech when they developed and helped us implement a move from our in-house server to a cloud-based solution. SelecTech worked with us every step of the way. They have been our "go to" solution for many of the IT issues that are beyond the ability of our small staff. Their response time is incredible, and they always come through when we need them!"

"I answered a call this morning on my phone, and afterwards hung up feeling grateful for the clear connection. The desk unit is working out so much better for me. The caller ID is finally working too, which was one of my big problems with the other service. Thank you for working with us through all of the glitches we needed to deal with along the way. I'm glad to be working with you and your company."
1542 Bridge Street, New Cumberland, PA
Contact Us for more information about our services and how we can help.