Innovative Solutions. Exceptional Service. Reliable Results.

SELECTECH SOLVES BUSINESS CHALLENGES WITH SELECT TECHNOLOGIES
SelecTech, Inc. is an Information Technology Consulting company located in New Cumberland, PA.  We specialize in using technology to solve business challenges.  Our experienced and professional staff listen to the challenges presented by business managers and design technology solutions that resolve those challenges.  Our approach is unique because we put the needs and interests of our clients ahead of our own.  At SelecTech, we treat every client like they are our only client.  We feel that taking this approach to conducting our business is not only ethical, but it strengthens and solidifies our relationship with our clients.
Don Hershey, Executive Director

"SelecTech, Inc. is doing a great job providing excellent computer expertise. SelecTech provides great customer service and is very quick with troubleshooting and follow-up. They also understand our needs very well and have been able to assist us with a cost-effective approach. We really appreciate that they are helping keep our costs down with the current server project. Great job and keep up the good work!"
Doug Miller, President

"SelecTech, Inc. is doing great.... haven't been happier. They are reliable - no BS techie mumbo jumbo, they just fix things when they break. It is all good."
Eric Adams, Operations Manager

"We began our relationship with SelecTech when they developed and helped us implement a move from our in-house server to a cloud-based solution. SelecTech worked with us every step of the way. They have been our 'go to' solution for many of the IT issues that are beyond the ability of our small staff. Thier response time is incredible, and they always come through when we need them!"
Sue Ehgartner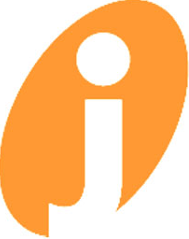 "Selectech has a very practical approach to IT, installing what is needed that will work for your business instead of every bell and whistle that's the latest and greatest - whether you need it or not.  They are very customer oriented and really listen to you and how you work - then propose a very practical and reliable system.  Quite refreshing considering what you hear from most IT salesmen."
Eric Beamesderfer, Director of Information Technology

"SelecTech has quickly become my #1 go to for project work.  Charles and his group have proven themselves time and again at being able to deliver in a timely and cost-effective manner."
Terrence Thoman, Information Technology Manager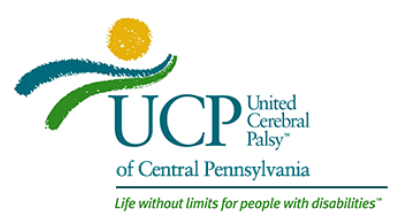 "As a non-profit organization, we find high value in our partnership with SelecTech to support our users, IT equipment, and network infrastructure. They are courteous, knowledgeable, and responsive when interacting with staff at all levels of our organization. SelecTech is a trusted advisor in helping when considering new or different technologies."