Combined, Rob and Chad have over 36 years of experience in the IT industry.  Our broad range of experience in different positions as we advanced in our careers has provided us with insight and knowledge that is extremely rare to find.  Furthermore, our experience working with a multitude of different clients over the years provides us with unique perspectives on business challenges, systems design and good old problem solving from which our clients greatly benefit.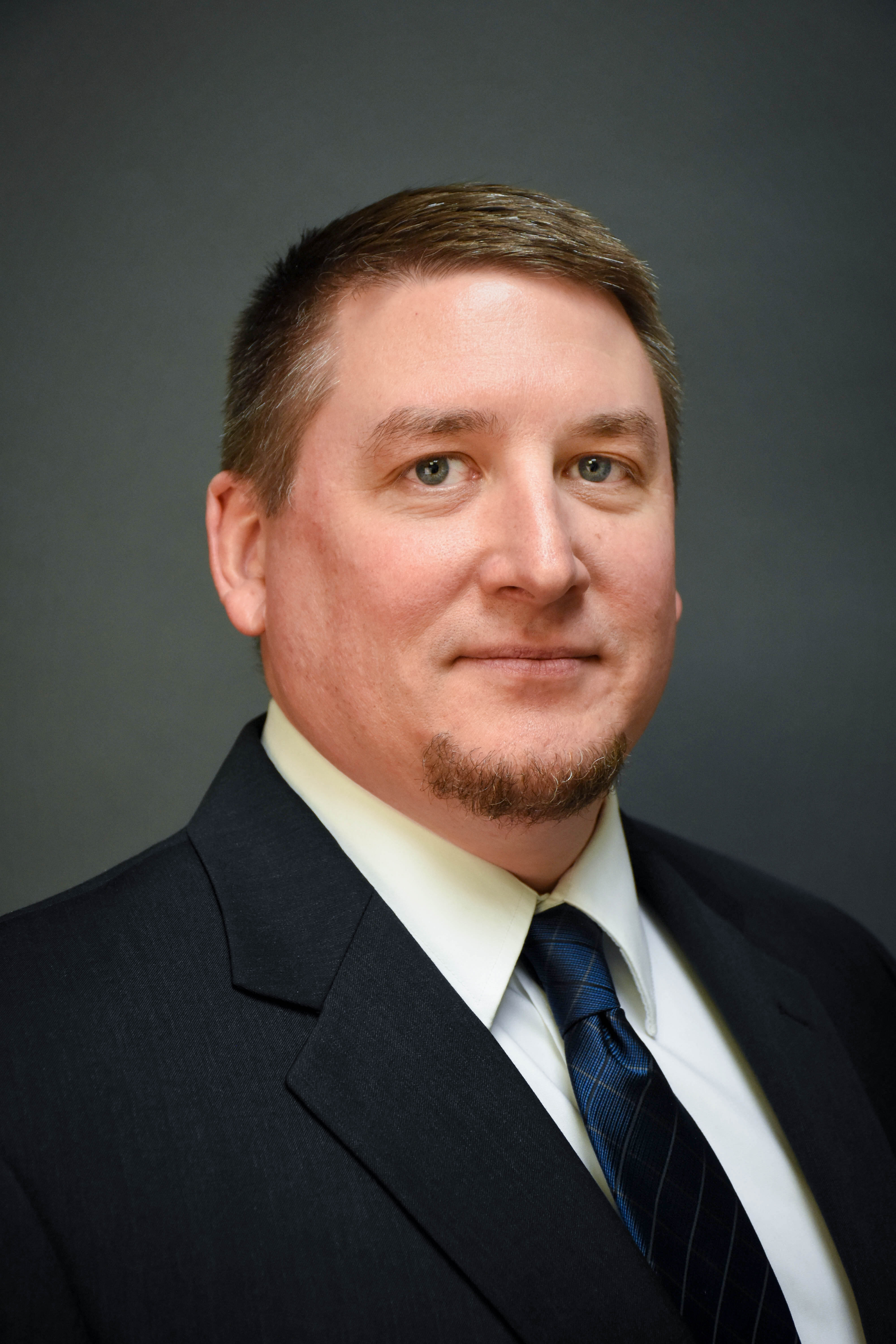 Charles Wilson
President / Senior Consultant at SelecTech, Inc.
Founder and owner of SelecTech, Inc.
Experience and expertise in Information Technology gained primarily through on-the-job training since 2000 and ongoing training.

Warehouse Manager
Network Engineer
Outside Sales
Senior Technical Engineer
Department Manager
Department Vice President
Owner and Senior Consultant at SelecTech, Inc.

Acquired several career certifications:

Citrix Certifications
Cisco Certifications
CompTIA A+ Certification
Vmware (VSP,)

Charles has worked with clients, as a trusted technical advisor, ranging from two users to several thousand users.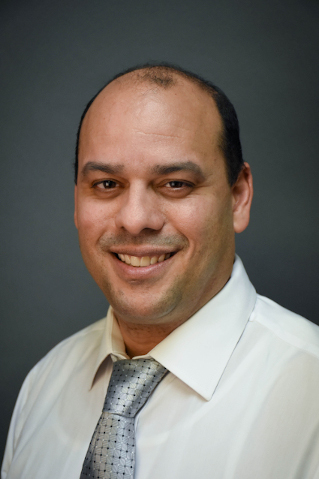 Rob Perez
Technical Support Analyst III
Experience and expertise in Information Technology gained through higher education, on-the-job training and ongoing training.

Master of Information Systems in Information Technology
Bachelor of Science in Information Technology

Experience

Lead PC technician
Help Desk Support Specialist
Systems Programmer
Senior Network Infrastructure Administrator
Systems Analyst at SelecTech, Inc.
Systems Analyst II at SelecTech, Inc.

Acquired several career certifications:

Citrix Certifications (CCA-N)
Microsoft Certifications (MCP, MCSA)
COMPTIA (A+, Server+)
Vmware (VSP, and VTSP)
Philip E. Kuopar
System Analyst II
Experience and Knowledgeable in Information Technology gained through education, on the job training and ongoing training. Love to help people achieve their dreams and goals.

Bachelor of Science Degree in Agriculture

Experience

System Analyst II
Network Support Engineer
Network Engineer
PC Technician

Acquired several career certifications:

Cisco Certifications
Advanced Penetration Testing
COMPTIA (A+)
Vmware (VSP)
SelecTech, Inc.
717.774.2018
1542 Bridge Street, New Cumberland PA 17070